It is the city that encapsulates what Sri Lanka is all about. Colombo, so magnificently, illustrates the diversity and grandeur of this tropical island located in the Indian Ocean.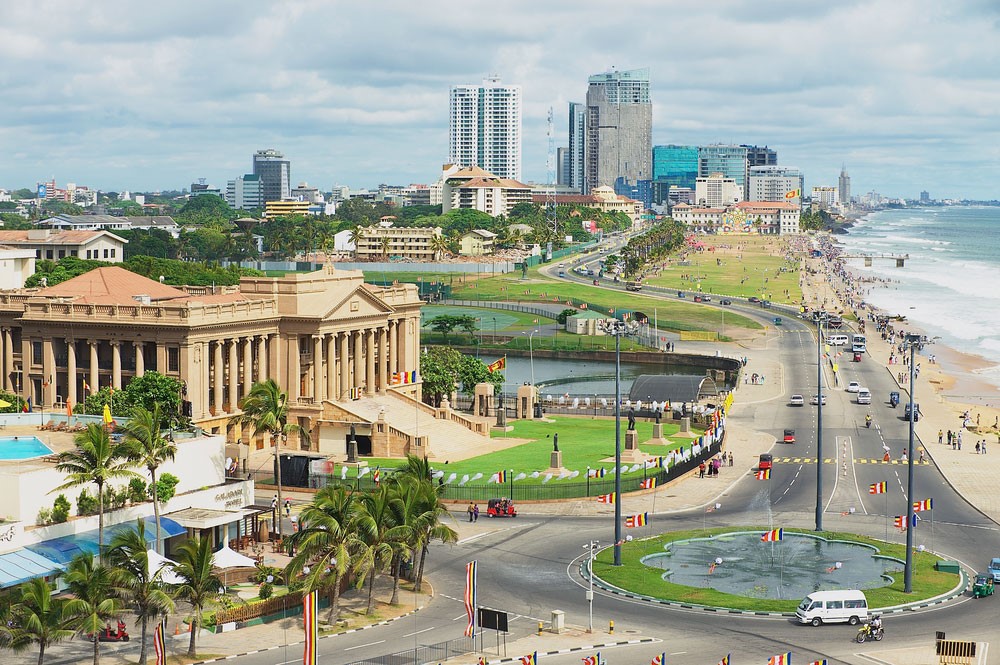 Colombo has grabbed the attention of the world as a must-see stop in Sri Lanka. It is not just its bustling city life that remains fascinating but the energetic city boasts of buildings of eloquent architecture, places to grab a lovely cup of Ceylon tea, and jogging paths that are picturesque and tranquil and bound to make you fall in love with this modern metropolis.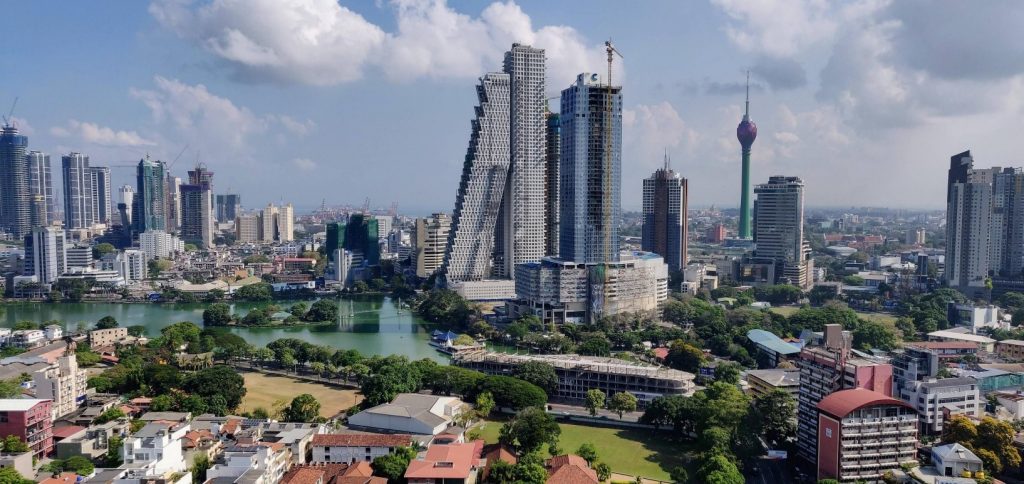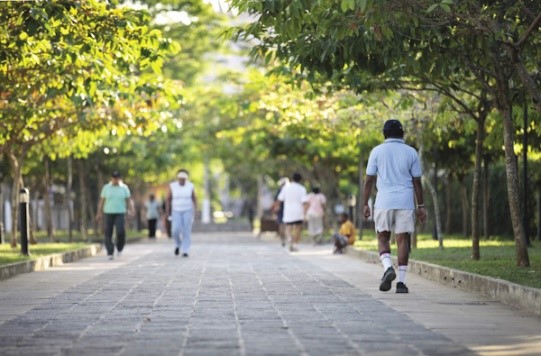 Colombo today has transformed itself into a worthy destination that has succeeded in gaining countless tourists due to its unique and captivating nature. There is an abundance of enchanting destinations in Sri Lanka, but Colombo stands out as a place which would certainly offer you the experience of a lifetime during your adventures here in Sri Lanka.
Let's talk about a few of its notable spots that focus on the modernity and uniqueness of the evolving city.
One of the most notably famous places in the heart of Colombo is none other than the gorgeous Lotus Tower which is as high as 350 metres. It also serves as a transmission hub to enhance the broadcast quality and maintain a smooth transmission in communication. It was opened recently, and the tower got its name after the namesake flower which inspired its shape and structure. The tower is of 13 floors and currently stands strong as the tallest self-supported structure in South Asia.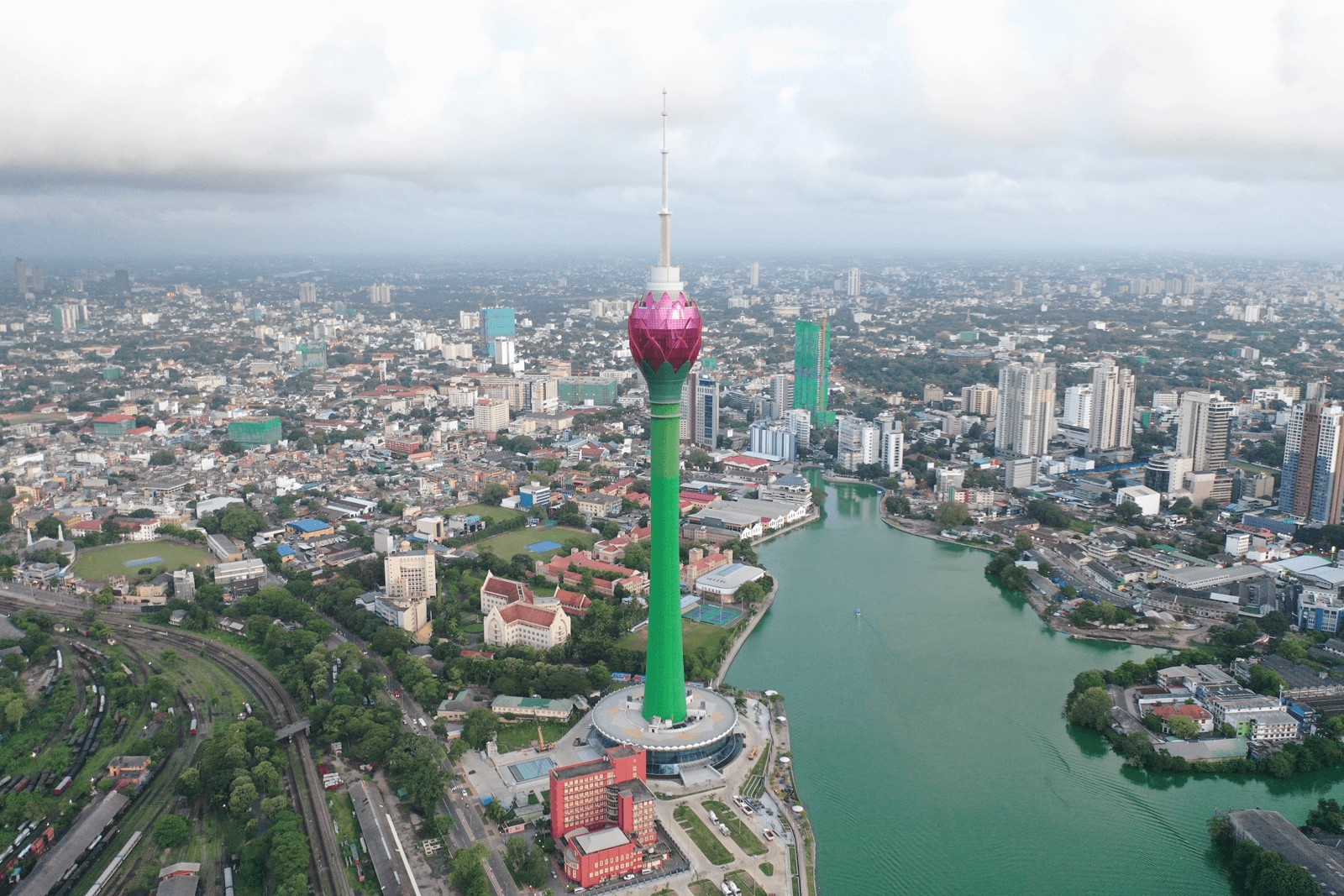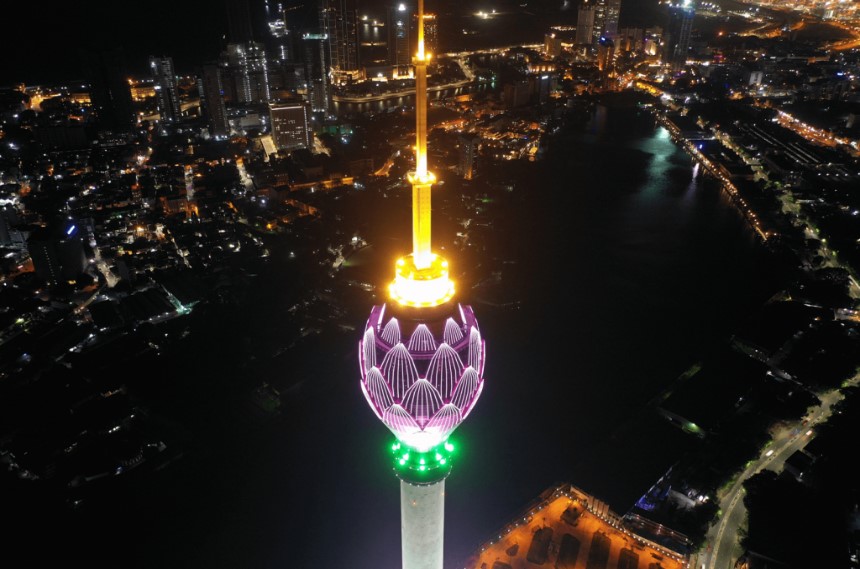 If you are looking for a peaceful getaway, Seema Malaka of the famous Gangaramaya Temple would serve the purpose. It boasts an enchanting view as an island temple in the midst of the constant hustle of the city. Be it a peaceful walk with your loved ones or the taking of some memorable snaps, Seema Malaka would welcome you to feel its serenity.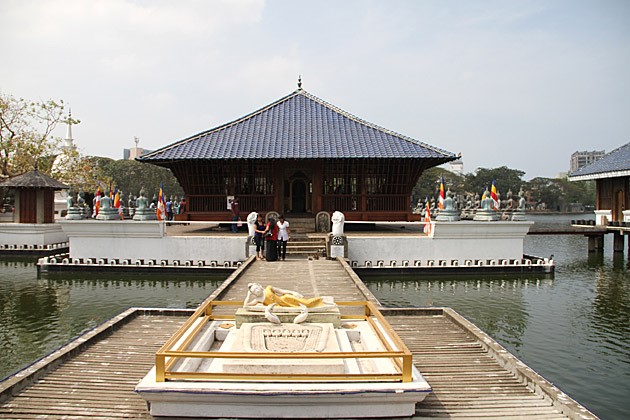 Standing majestically near the Galle Face Green in Colombo, One Galle Face succeeded in becoming the centrepiece amongst the shopping spots in Colombo​. It not only attracts tourists from around the globe but also, many locals. This place, easily, is Colombo's first international level shopping development which rivals other prestigious shopping malls in South Asia. It's a dining paradise with the finest cafes and a unique food court that is dedicated to offering scrumptious meals to satisfy your taste buds. Its environment crafted with high quality materials makes you feel what Colombo living is all about – a feeling you'd never fail to forget. It also offers an alluring view of the ocean and a plethora of stalls varying with must-have items. Not to mention its high-end cinema complex that would never cease to please all the cinephiles.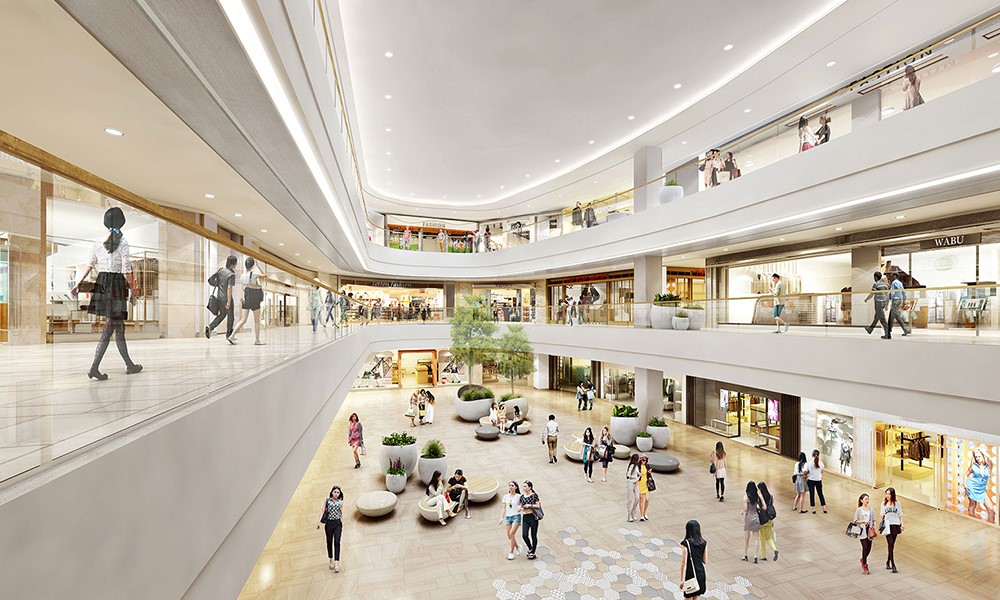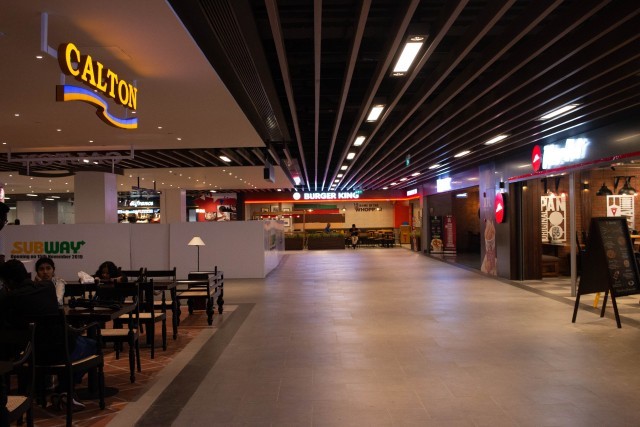 The World Trade Center of Colombo located at the Echelon Square – the heart of the city, is the epitome of the locally focused economic strength and also, one of the grand business addresses in Sri Lanka. It assembles local, international and multinational companies, and proudly presents itself as a business and shopping centre which houses the Colombo Stock Exchange, as well.
The aforementioned places are just a few places in Colombo, which is currently in the process of growing further. Colombo living is an elevating experience; an experience of vast diversity, beauty and energy.
The city would always welcome you to satiate your craving for an experience to be cherished for a long time. Colombo living is a feeling, and it is an adventure.