Living a Colombo lifestyle means to begin a nonstop adventure that helps you make your mark on the world and is filled with driven, like-minded individuals which only motivates you to work harder. Colombo is the city of opportunity and no matter your age, background or origins carries a place and an equal opportunity for you. The city is constantly developing with new projects like ​Port City ​and ​One Galle Face Mall emerging. To live the fast-paced life that Colombo people do it is important to give yourself time to wind down and relax and one such method of relaxation is Yoga.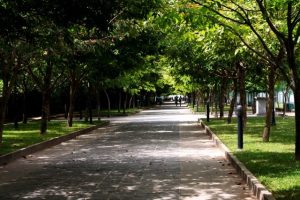 Yoga fits in perfectly with Colombo culture. Just as Colombo has a place for everyone so does Yoga. Yoga caters to the young and the old, to people who want a healthy hobby and for people who want a more vigorous training. As a fitness enthusiast myself the benefits of Yoga enthrall me; Yoga improves your flexibility, strengthens your muscles and improves your cardiovascular health not to mention the benefits it offers to your mental health. Yet another great benefit is that Yoga can be practiced anywhere with enough space to move around.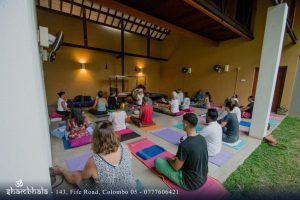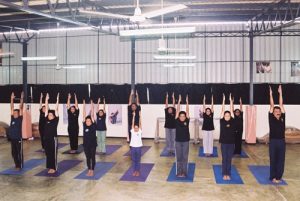 Colombo hotspots such as Viharamahadevi Park and Independence Square are ideal to practice Yoga outdoors in a serene environment in the midst of Colombo. When you walk through Viharamahadevi Park it is as if you were in the midst of a forest feeling a level of tranquility that cannot be put into words. Independence Square together with the Memorial Hall serve as a national monument built for the commemoration of independence for Sri Lanka from the British rule and it seems fitting that it is also a place where you can free your mind and practice Yoga while enjoying the quiet and calming surroundings. Coincidentally this was where International Yoga day was celebrated and hundreds of Yoga enthusiasts flocked to partake in the event.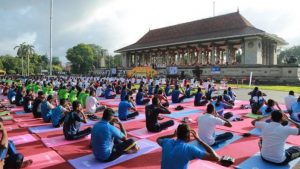 Yoga is a practice that empowers your mind and strengthens your body; while practicing it be sure to follow the right form and practice in a safe environment.