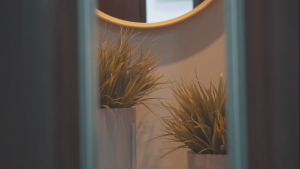 Back in Colombo again and boy, is it good to be home! There's something about the vibrancy and bustle of this busy, little city that just draws you in each time. 
Travelling deep into the city of Colombo, there's actually one thing I've been meaning to do for the longest time… Apartment hunting! After all those cumbersome trips to work during rush hour, I was excited to get this ball rolling and I finally secured myself a tour of a model apartment! 
For all us millennials out there, affordable living puts a big question mark in our dreams of living in a posh apartment with the best view of the city while Google plays all our favorite songs and we make ourselves some egg on toast. However, I was certain that with all these up-and-coming complexes on the market, I would be able to find something up my alley. 
"Hey Google, turn on the lights" says the sales guy as we enter TRI-ZEN's model apartment, and just like that, I was whipped. But this was the first of many little tricks he revealed. Did you know that with smart tech you can access your room from anywhere in the WORLD? That's right folks, if your friend needs a place to crash but you're out of town, you can still do them a solid and unlock the door! Also, being a woman living alone, the one thing I'd probably want to make sure of being tighter than a jam-packed jar of chutney is security. But the apartment had me covered because no matter how far away from home I am, if anyone unlocks that door, I'd get a notification right on my very own phone (ah, the beauty of smart living).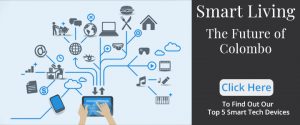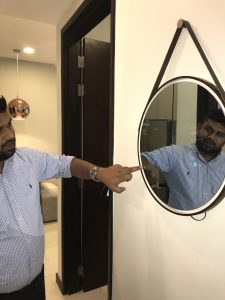 And that's not all. Us ladies like to get ready for a fantastic night out and feel like we're on top of our game while grooving to the right music, don't we? Imagine your SMART mirror playing your music for you! Gone are the days where we struggle to connect our phones to our speakers and scramble for chargers to keep our devices at full battery. Let's just say that this apartment was meeting needs I didn't even know I had! 
Based in Colombo 02, I had all my favorite spots just a short tuk tuk ride away so, a million answered questions later, once my tour was wrapped up at the model apartment and I said goodbye to the most patient sales guy I've ever met, I had my mind set on watching a movie. And of course, what better place than Scope Cinema's at the Colombo City Centre? Not only am I surrounding myself with some quality sound and crisp video (which definitely made me bawl like a baby when I watched Mufasa's death in 3D) but I get to do some much-needed window shopping on the way up! 
On my ride there, I had the most stunning view of Colombo's skyline, filled with looming buildings, corporate hubs, apartments & other complexes. It's almost fitting to label Colombo 'Skyscraper City' now and I can't help but think back to when World Trade Centre was our unchallenged champion. The progress we've been making just over the past few years alone is truly incredible. I wonder how our ocean showpiece- The Port City– will look like once it's complete!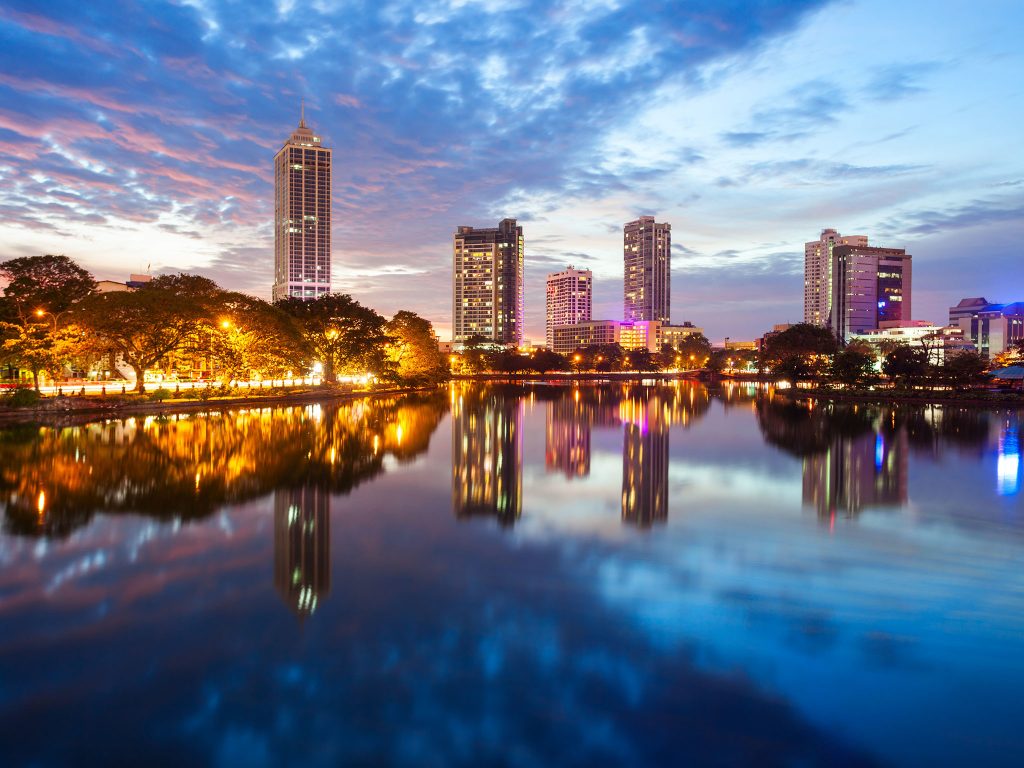 I picked complexes in the heart of Colombo purely out of convenience- I could be a leisurely walk away from work and all those casual meetups- but little did I know I would be introduced to a whole other ball game in the process. The elaborate design and how smart tech has been incorporated into daily living these days would honestly just blow you guys away. 
Colombo is upping its smart game and development to levels I didn't think it would reach for years to come and I can't wait to see what's next on the horizon. Ah, this city never ceases to amaze.