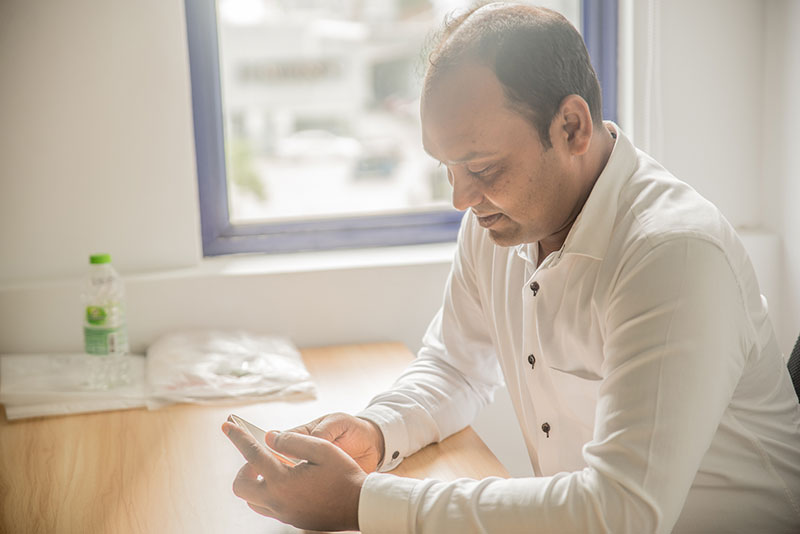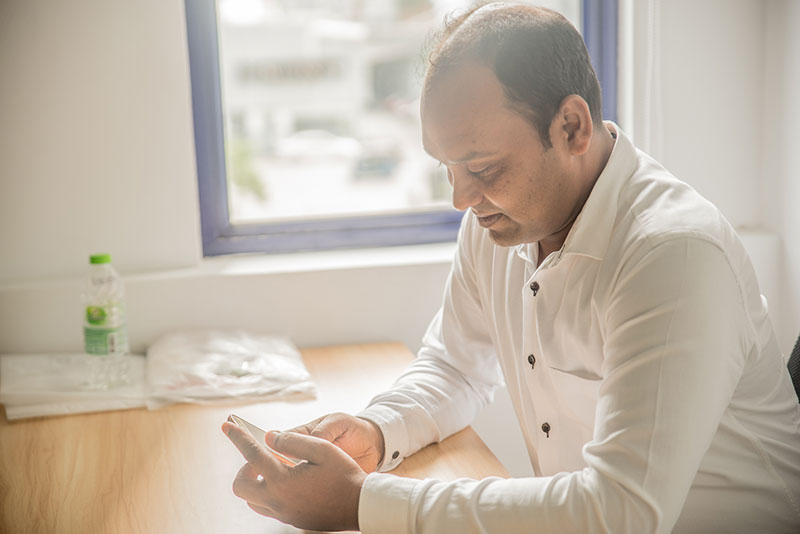 Living in Colombo is a luxury, being able to beat traffic by minutes means hours saved from being potentially stuck in a jam. Goods and services are not just within walking distance but readily deliverable at your doorstep too. With the comforts and opportunities that come with living in the heart of the city, there is no wonder there is a mad rush to be able to do so. But how do you build a home when purchasing just a block of land will leave your pockets dry? How do you get to be a homeowner in Colombo and not be paying off debts while living in it? Apartments are your way to go! But if you're going to invest your money in a ready-made home, won't you like to know where your money is going? If you're a person that needs to know what went into the creation of an object before you own it, wouldn't you want to get down and dirty with a potential new home?
We had a chat with Lumbini Pathirage, the Head of Engineering in John Keells Properties' latest housing project, the TRI-ZEN. Lumbini has been working closely on this project since its conception, two years ago. And if you were to ask him in layman's terms, what exactly goes into creating and seeing through such a project, he can list it out to you without missing a beat.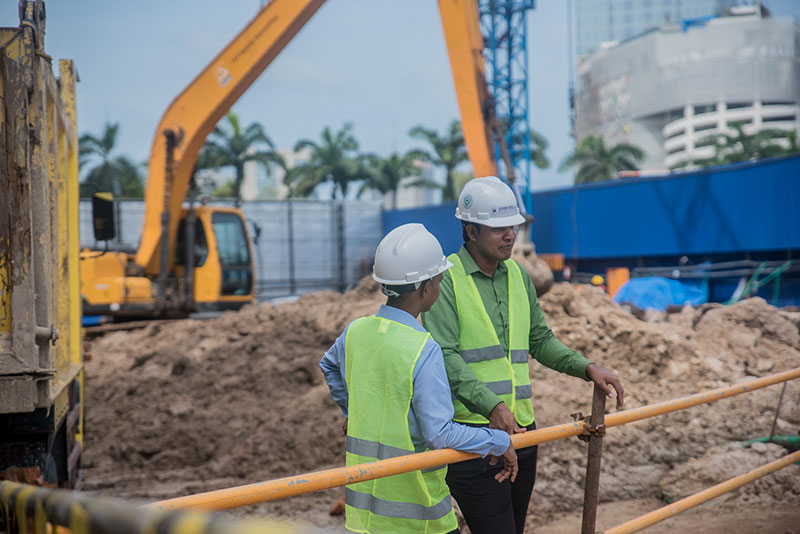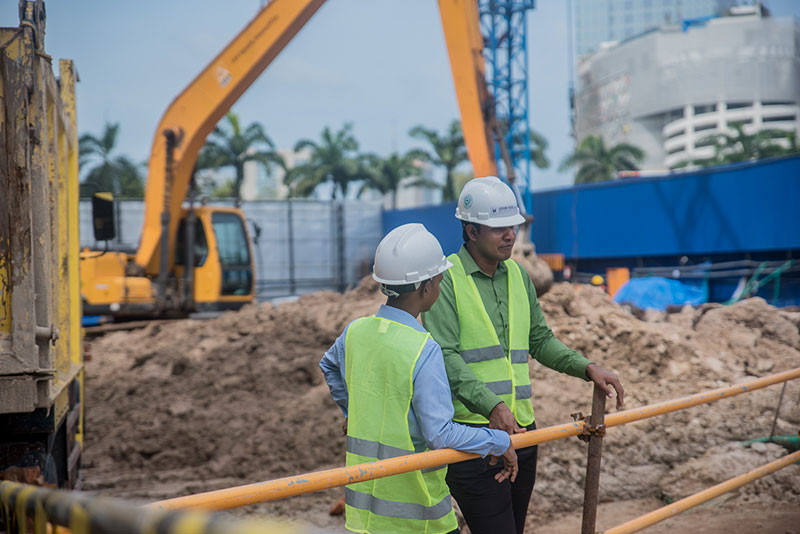 There are a million and one checks to be ticked off, studies to be conducted, approvals to be granted before one can even think of drilling in the foundation. From the Ministry of Defense to traffic flow checks, from the Aviation Authorities to environmental studies, the entire project needs to be tested in hypothesis before physical construction can begin.
So why pick TRI-ZEN when there are so many other similar concepts already being built and functional? Why bank on a project that's only just moving past the hypothetical? Lumbini answered with a smile. Trust! John Keells Properties not only has sustainable financial strength and stability, but also has come to where it is today based on the trust that has been given to them by a loyal customer base. These projects are their babies, and even after one reaches completion and 'leaves the nest' JKP will always be keeping them under their wings. This means they will watch you and their project grow and succeed, and suppose there are a few bumps that need attending even five years from now. They will still step in. John Keells is not going away, and they want to make sure you also stay.
That being said, there's always a sense of comfort knowing your investments in finer detail. As we were taken around in hard hats, neon jackets and workman boots, we saw what a great deal of care was actually going into the project. Not only is water being sprayed or hosed with dust control cannons and sprinklers to control the inevitable storms of mud and dust that come with construction, that very same water is being filtered and reused to ensure minimal wastage. At a stage where the project is not under the scrutiny of the general public, it's nice to know the people are still on their minds.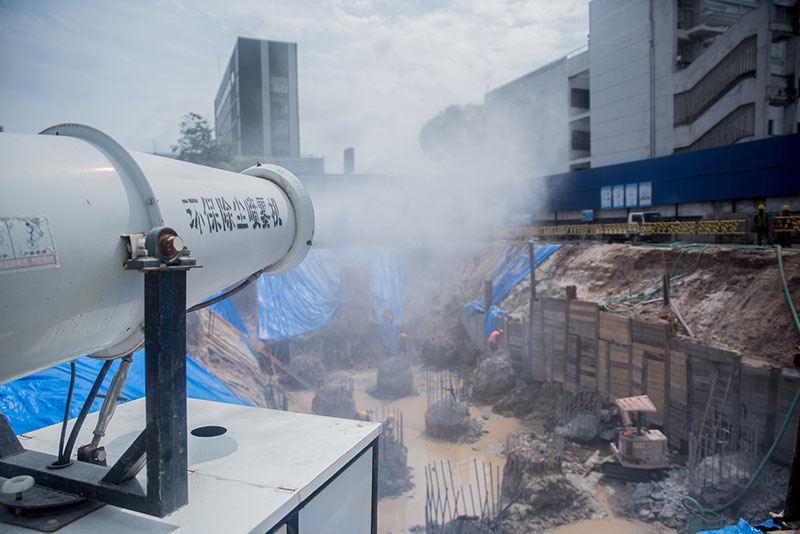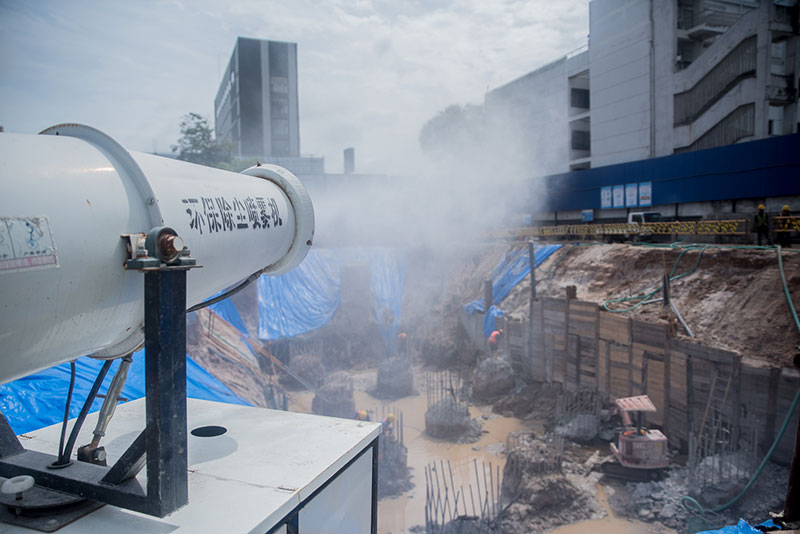 Take a look at the bones of your future home.