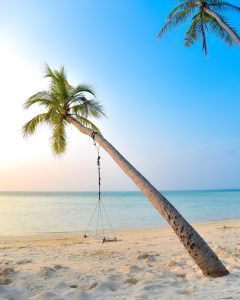 After being named Lonely Planet's top destination for 2019 the island became a backpackers paradise, however after the Easter Sunday terror attacks in Sri Lanka, the country's booming tourism industry suffered tremendously. Now 6 months later things are starting to make a turn for the better with a new world No.1 ranking as voted by the islands make travellers. Sri Lanka has been named No.1 in Travel + Leisure's World's Best Islands — a reader generated list based on activities and sights, natural attractions and beaches, food, friendliness and value
"Already notable to intrepid travellers for its mix of religions and cultures, its timeless temples, its rich and accessible wildlife, its growing surf scene and its people who defy all odds by their welcome and friendliness after decades of civil conflict, this is a country revived," says Lonely Planet in its Best in Travel 2019 edition.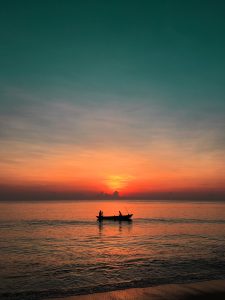 Even though it's only slightly bigger than Tasmania, what Sri Lanka lacks in size it makes up for in its variety of attractions. From the many marine national parks scattered throughout the coastal belt to the perfect crowd-free beaches the island is a dream for both diving and surfing enthusiasts. The inland is also home to cascading hills of tea plantations and wildlife parks, inhabited by elephants, monkeys and leopards to name a few. Sri Lanka's flavourful cuisine continues to draw in the crowds, as does its luxurious accommodation offerings.